Published by Sara Elliott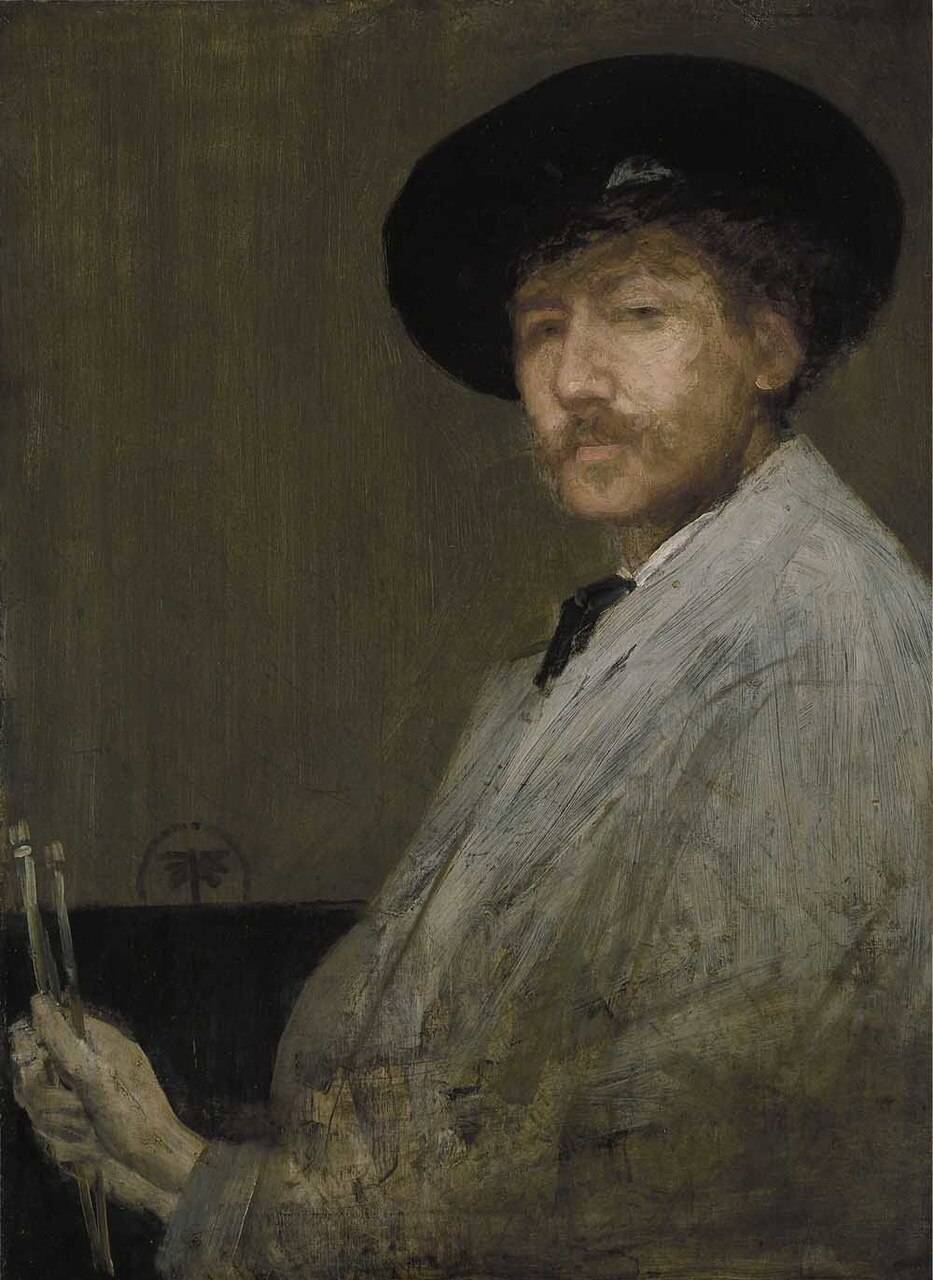 Key Information:
- Forerunner of the Post-Impressionist movement
- Created "art for art's sake," a motto used by the painters in the Aesthetic movement
- Utilized a minimalist palette in muted tones
- Named many of his paintings with musical terminology, such as 'nocturne,' 'symphony' and arrangement, in an effort to highlight the artist's process rather than the subject matter depicted
- Whistler's most famous work of art is Arrangement in Grey and Black, No. 1, also known as Whistler's Mother
- Deeply influenced by Japanese art, and responsible for prompting the Anglo-Japanese movement in fine art
"You shouldn't say it is not good. You should say, you do not like it; and then, you know, you're perfectly safe." -Whistler
Whistler was known for his eccentric nature and unwillingness to accept any criticism of his work.
Insert quote here
— Maksim Tourou
Eu omnium laoreet nominati mel, id vis dolore utroque
Cras dapibus. Vivamus elementum semper nisi. Aenean vulputate eleifend tellus. Aenean leo ligula, porttitor eu, consequat vitae, eleifend ac, enim. Aliquam lorem ante, dapibus in, viverra quis, feugiat a, tellus. Phasellus viverra nulla ut metus varius laoreet. Quisque rutrum. Aenean imperdiet. Etiam ultricies nisi vel augue.
Curabitur ullamcorper ultricies nisi. Nam eget dui. Etiam rhoncus. Maecenas tempus, tellus eget condimentum rhoncus, sem quam semper libero, sit amet adipiscing sem neque sed ipsum. Nam quam nunc, blandit vel, luctus pulvinar, hendrerit id, lorem. Maecenas nec odio et ante tincidunt tempus. Donec sodales sagittis magna.
Sed consequat, leo eget bibendum sodales, augue velit cursus nunc, quis gravida magna mi a libero. Fusce vulputate eleifend sapien. Vestibulum purus quam, scelerisque ut, mollis sed, nonummy id, metus. Nullam accumsan lorem in dui. Cras ultricies mi eu turpis hendrerit fringilla