Encore Editions is a top notch online fine art print and frame shop. We are a women-owned, artist-run business with a mission of providing our customers with beautiful, museum worthy, affordable art that is guaranteed to last a lifetime.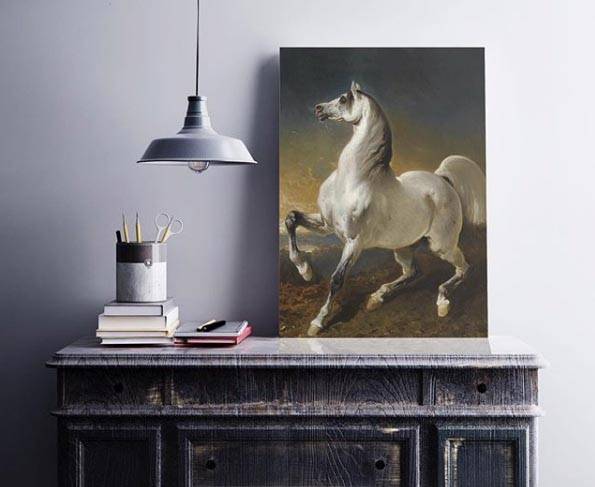 In business since 1996 and located in Bucks County, Pennsylvania, we handle all aspects of your order from one location. We personally:
Answer any questions regarding the order process.
Digitally edit and print archival giclee prints to your order specifications.
Professionally stretch and/or frame your artwork print.
Pack and ship the item safely so it arrives in perfect condition, ready to frame or hang.
Although we are a smaller fine art reproduction shop, we will handle your special requests with ease and produce your order on time. Unlike other online art stores, we use strictly the highest quality materials, producing your item on a print-to-order basis, shipping directly from our Pennsylvania studio to your location, anywhere in the world. If you're looking for timeless art at an affordable price then Encore Editions is your dependable solution.
In addition, we serve our wholesale and trade customers with the personalized customer service that they deserve. We regularly provide curated fine art prints to TV and movie studios, interior designers, galleries & museums, school organizations and many other commercial clients. We can even digitize your book illustrations for publication. If you would like additional information about setting up a wholesale account, feel free to visit our Designers & Trade page.
Are you an artist? Looking for a reputable company to assist you with professional scanning and archiving of your work and creating fine art prints to offer to your clients? Yup, we can help with that too. Currently we specialize in supporting many Bucks County artists, but are always open to speaking with anyone who may need assistance or advice.
If you have any questions, please feel free to contact us by calling 1-888-415-4434 or emailing us here. We look forward to assisting you!