WELCOME TO THE

WE MAY NOT BE RUBBING SHOULDERS WITH THE STARS, BUT THE STARS ARE RUBBING SHOULDERS WITH OUR ART.
Why should I use Encore Editions for my movie or TV production?
· Since 1996 Encore Editions has fostered long term relationships with many set designers and decorators from the movie and television industries, and is continuing to grow.
· We specialize in period-appropriate, high quality, museum-worthy giclee prints on paper, canvas and poster, framed and unframed, featuring selections from our enormous database of 15,000+ historic and classic, public domain, cleared artworks.
· Our images are ideal for sets needing art that appears as genuine as possible, in order to replicate moments in history or scenes that rely on a style pertinent to a specific time period.
· The reproductions we create are from original artworks in a wide variety of mediums including paintings, drawings, photographs and etchings, created by 300+ famous (and some not-so-famous) master artists from around the world.
· The majority of our images can be customized to suit your needs in sizing, orientation and color palette.
This is what set designers and decorators for movies and television have to say about us:
"Cleared art work for film and television production is tough.
Sourcing and acquiring varieties of art pieces was time consuming… prop house art rentals are tired and overused.
Then I discovered Encore. They helped me with dozens of pieces of art for "History of Violence," framed no less… since then they have provided art for dozens of films for me.
Sara and her team can provide both classic art pieces as well as some more obscure artists and prints. They researched styles and themes and promptly give me options, providing either high quality digital prints or digital files.
I am leery to give away this valuable resource … wanting to keep it as my secret…"
Peter Nicolakakos
Set Decorator SDSA
Already know what you're looking for? Great! Head over to Shop by Subject, or search by Artists A-Z or by Region to get started. If you can't find what you're looking for, please let us know using the form below and we may be able to track it down for you.
Too busy to look yourself? If you need assistance building a collection according to what your set director is requesting, we can help. We charge a $65 fee per hour for curating and doing all the hard work of gathering images in the appropriate orientations, sizes and genres for your film or television set requirements. Just give us the basic details and we'll take it from there!
Need your art yesterday? No problem! We know just how busy you are and that your deadline is always looming, which is why we can provide you with digital downloads of cleared artwork for immediate printing and framing at your location. Learn more about our digital files on our product guide page.
Here are a few movies & television productions whose set design art we have assisted with: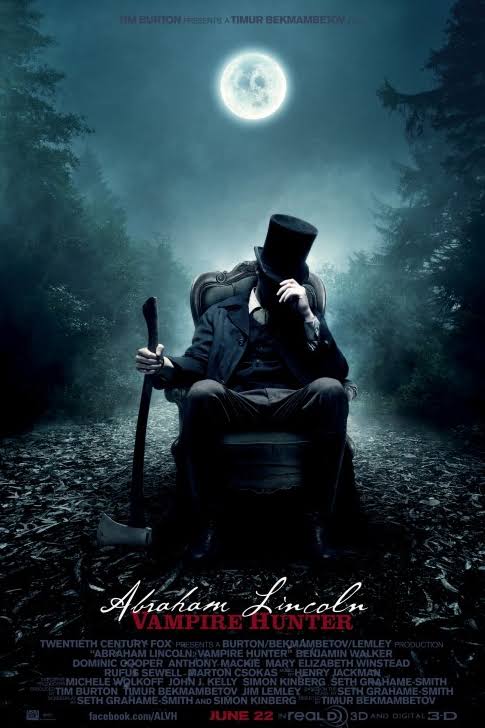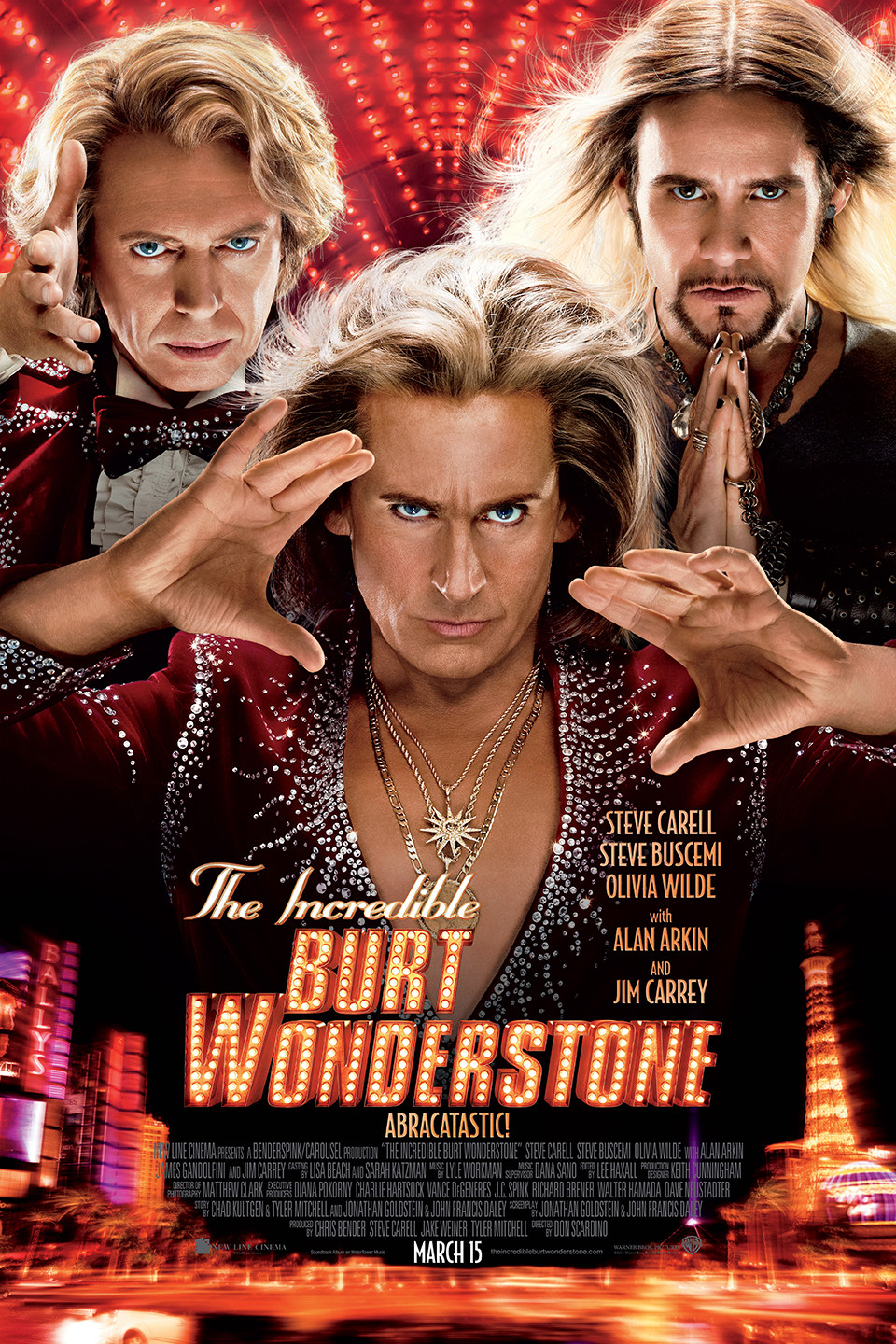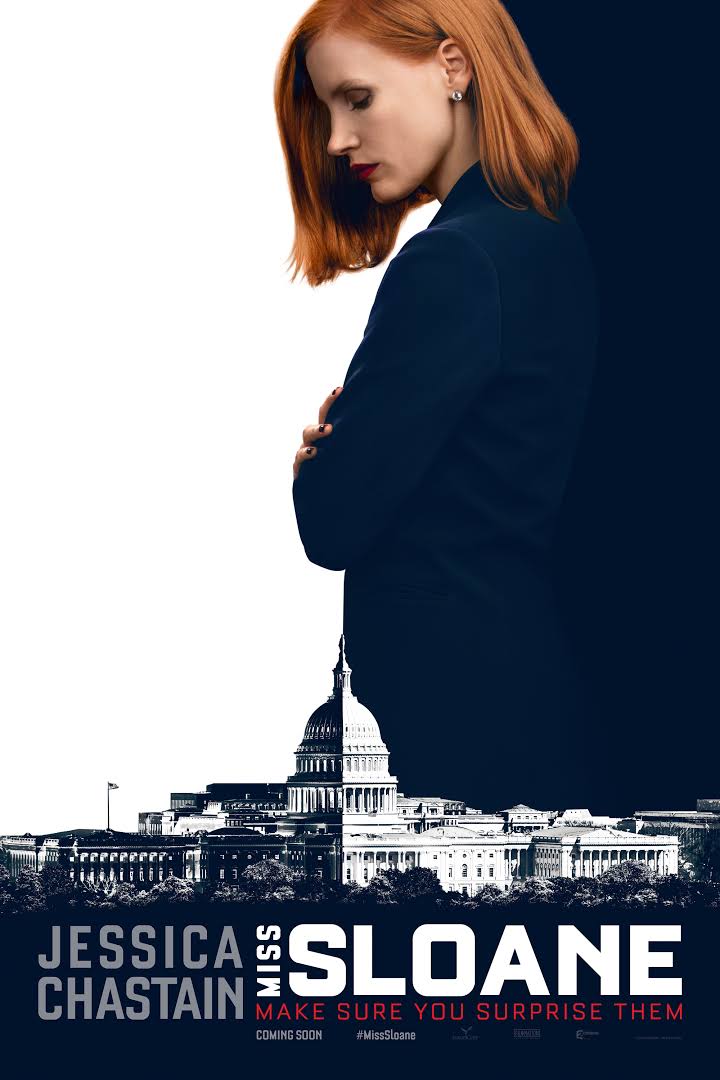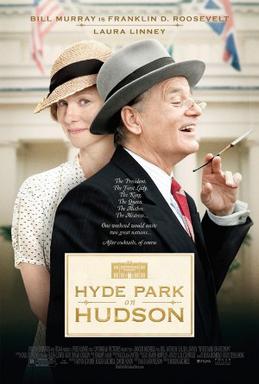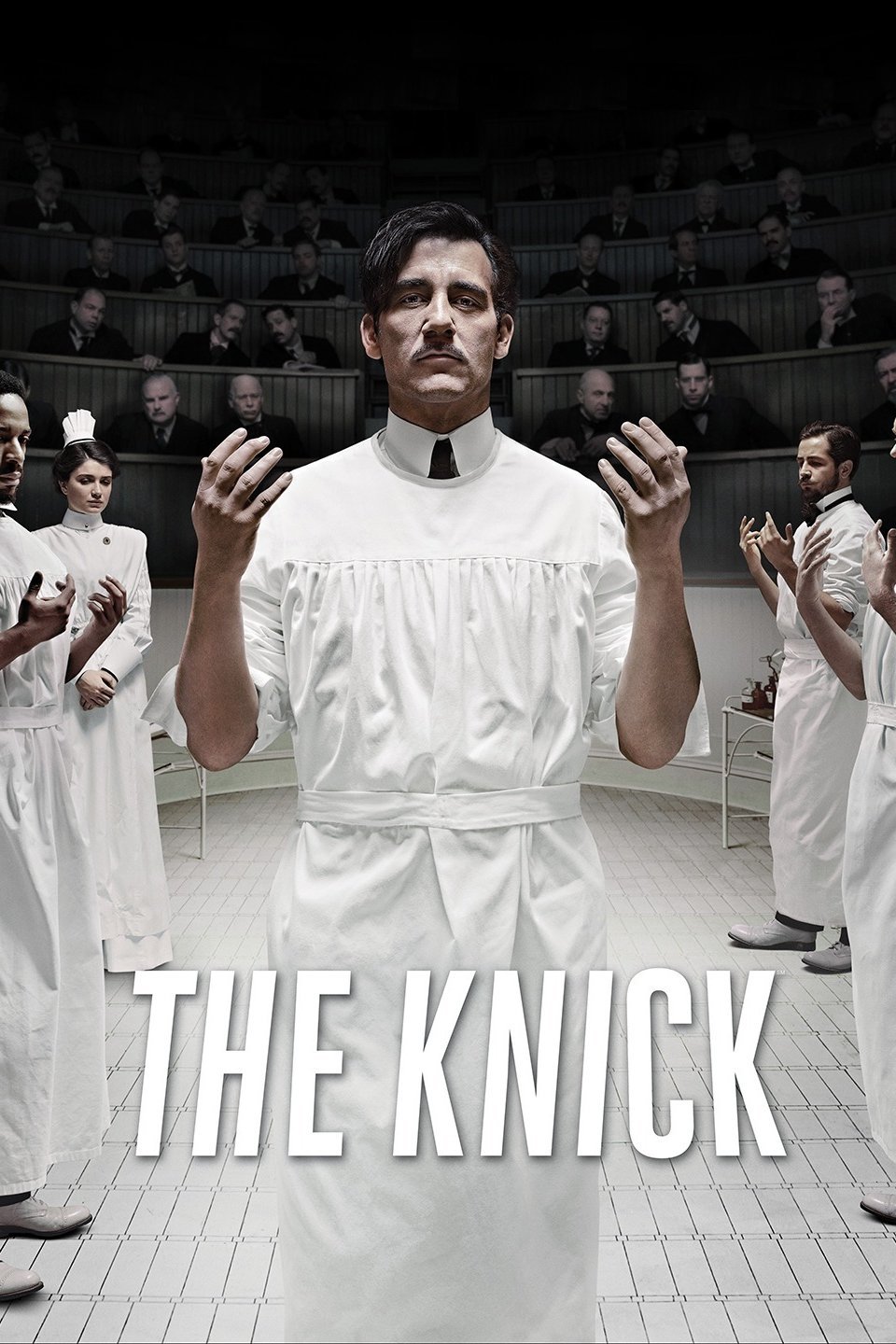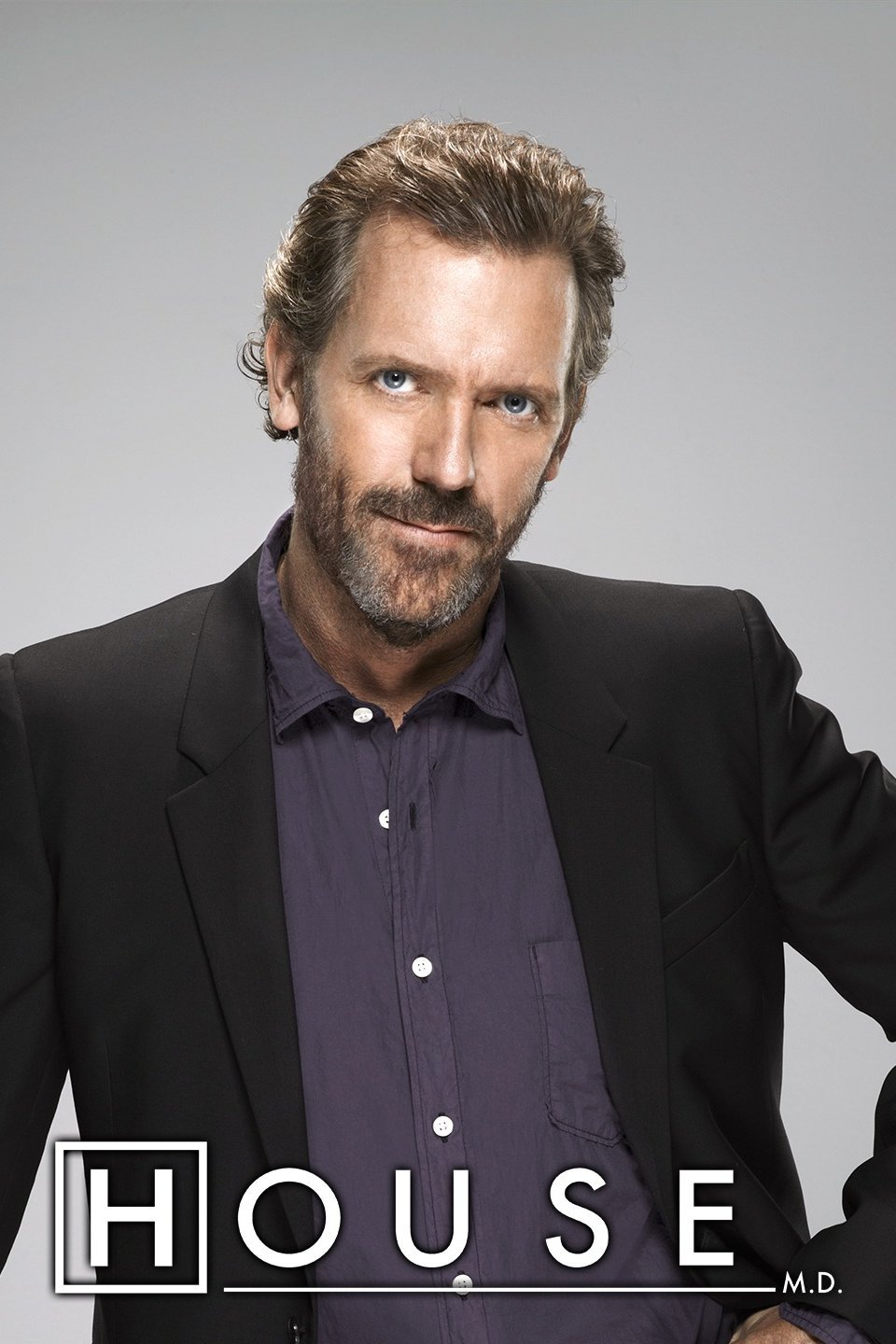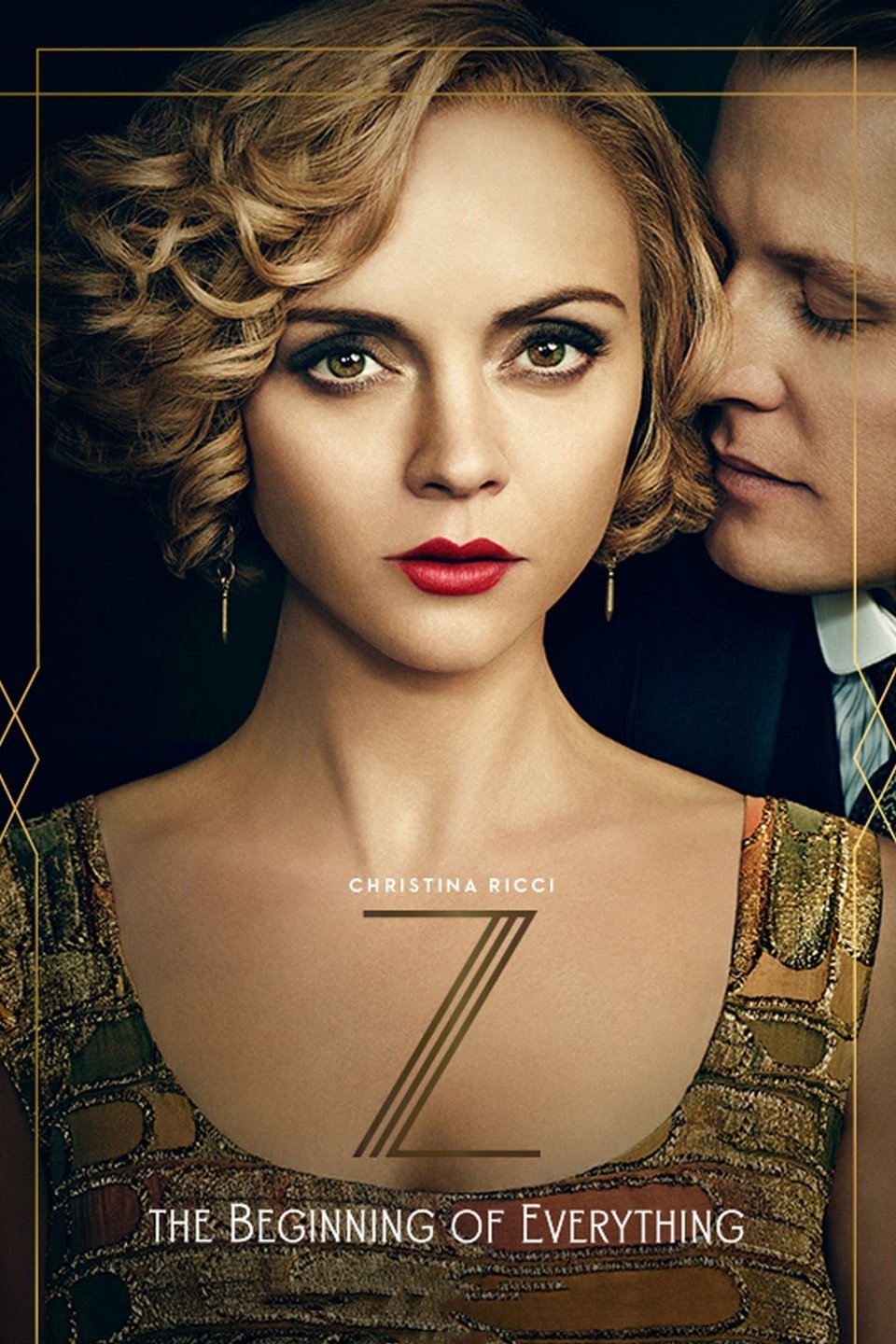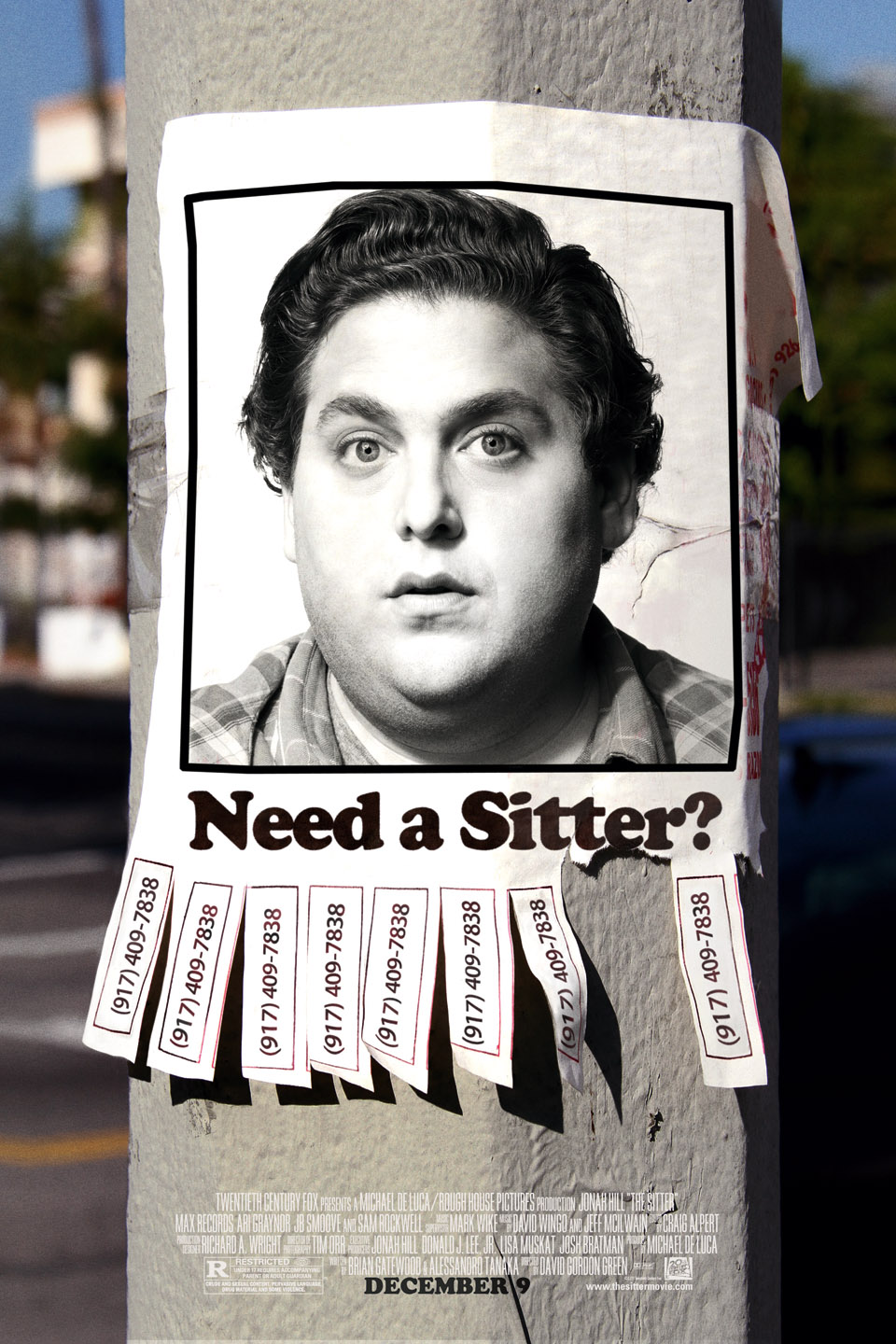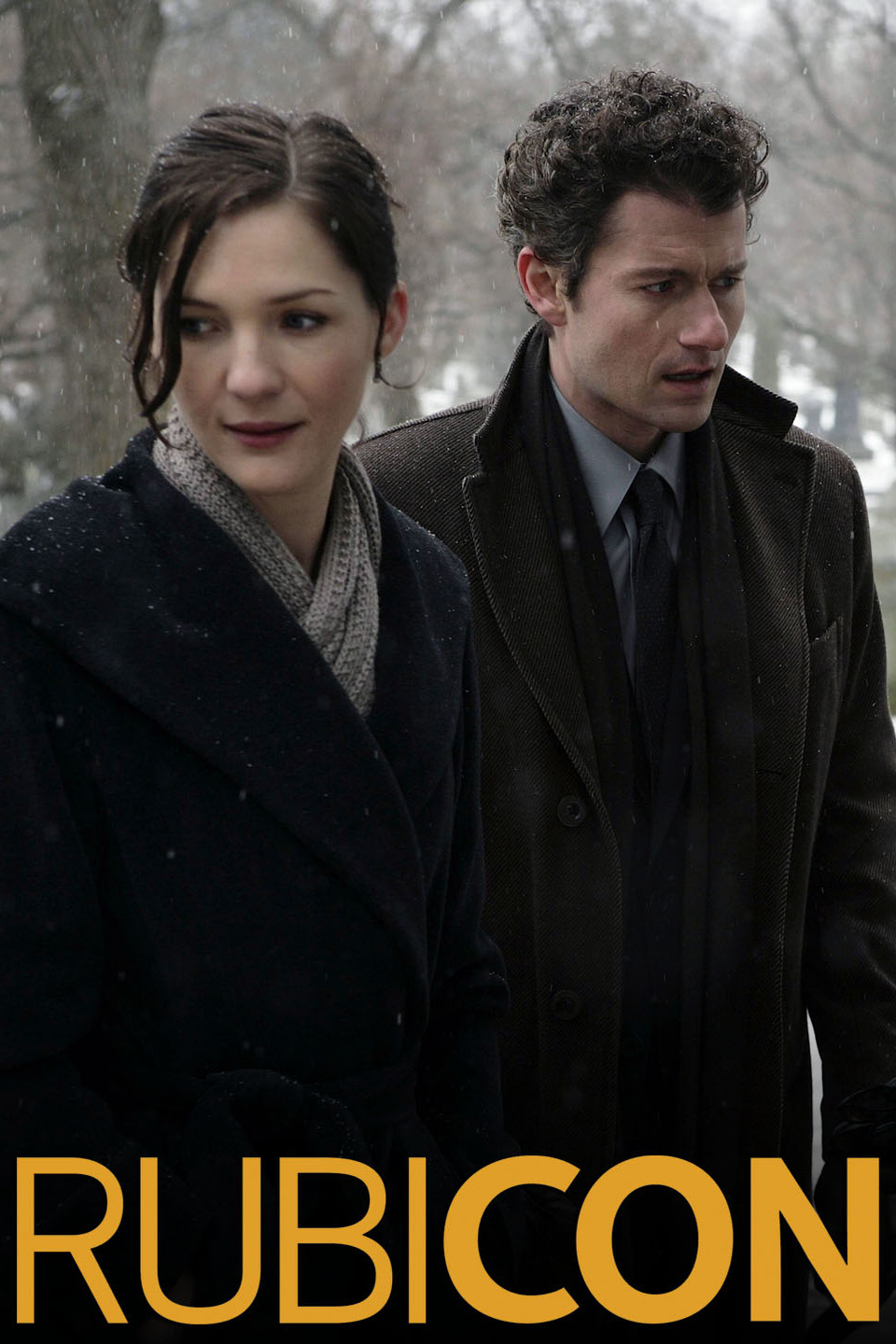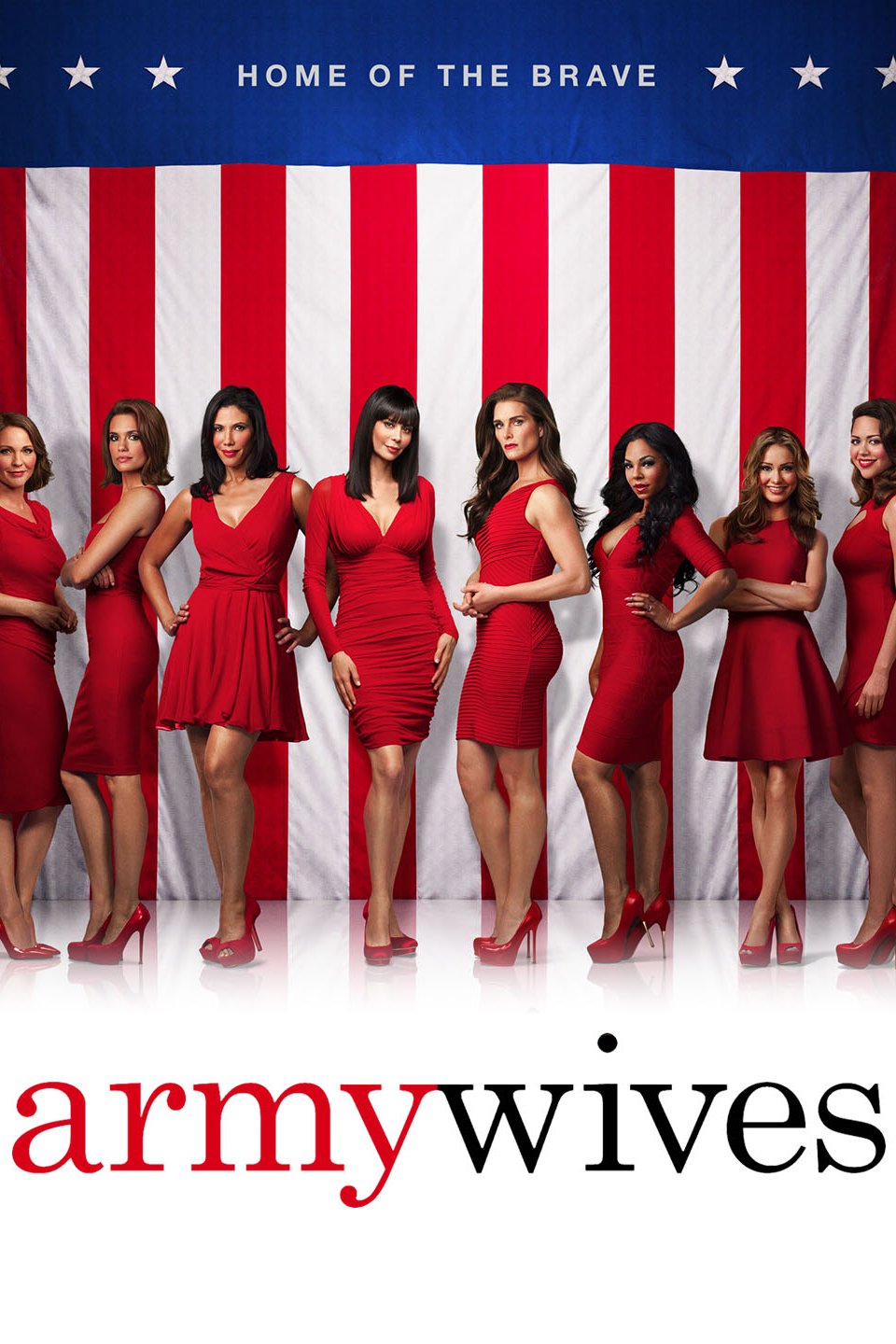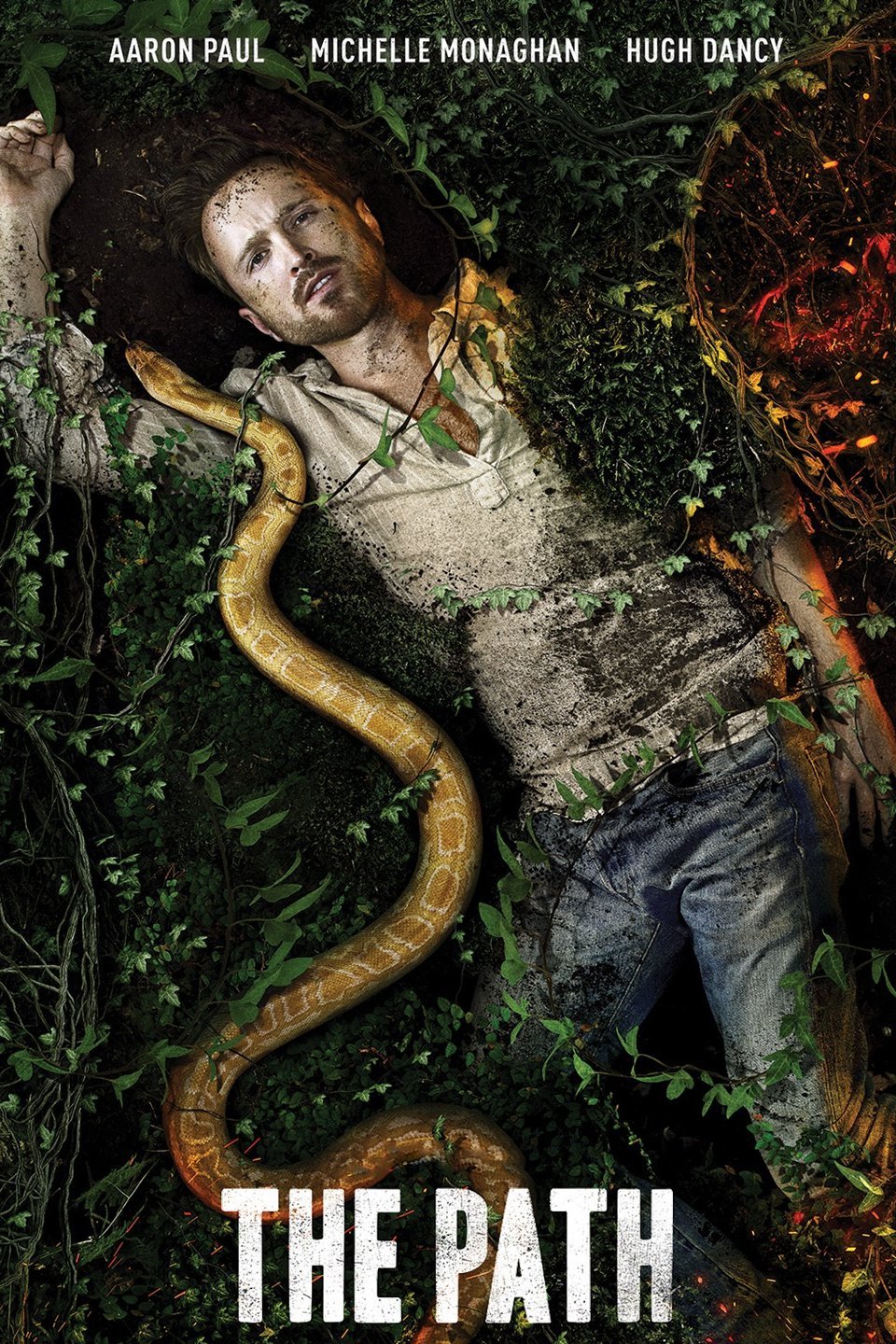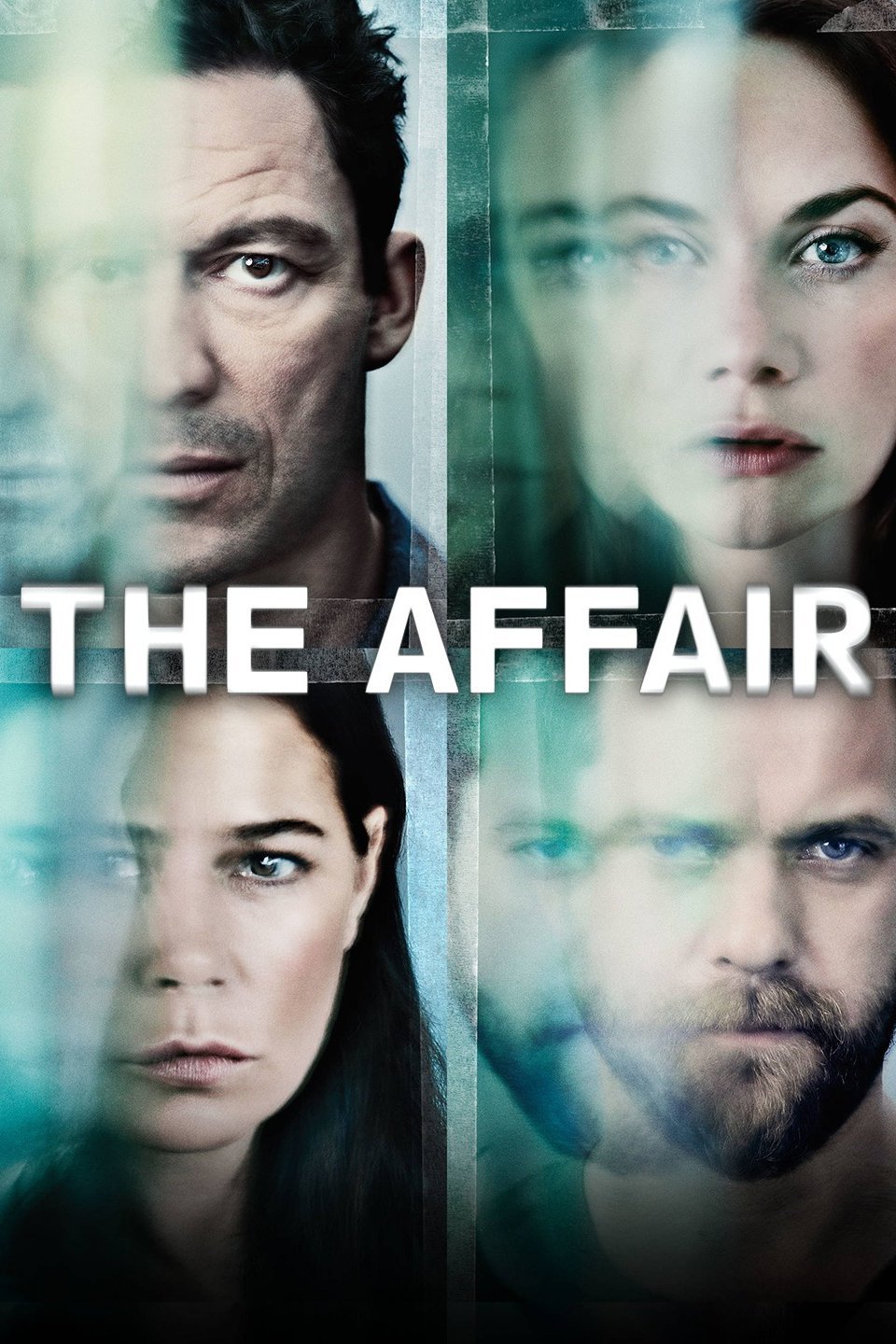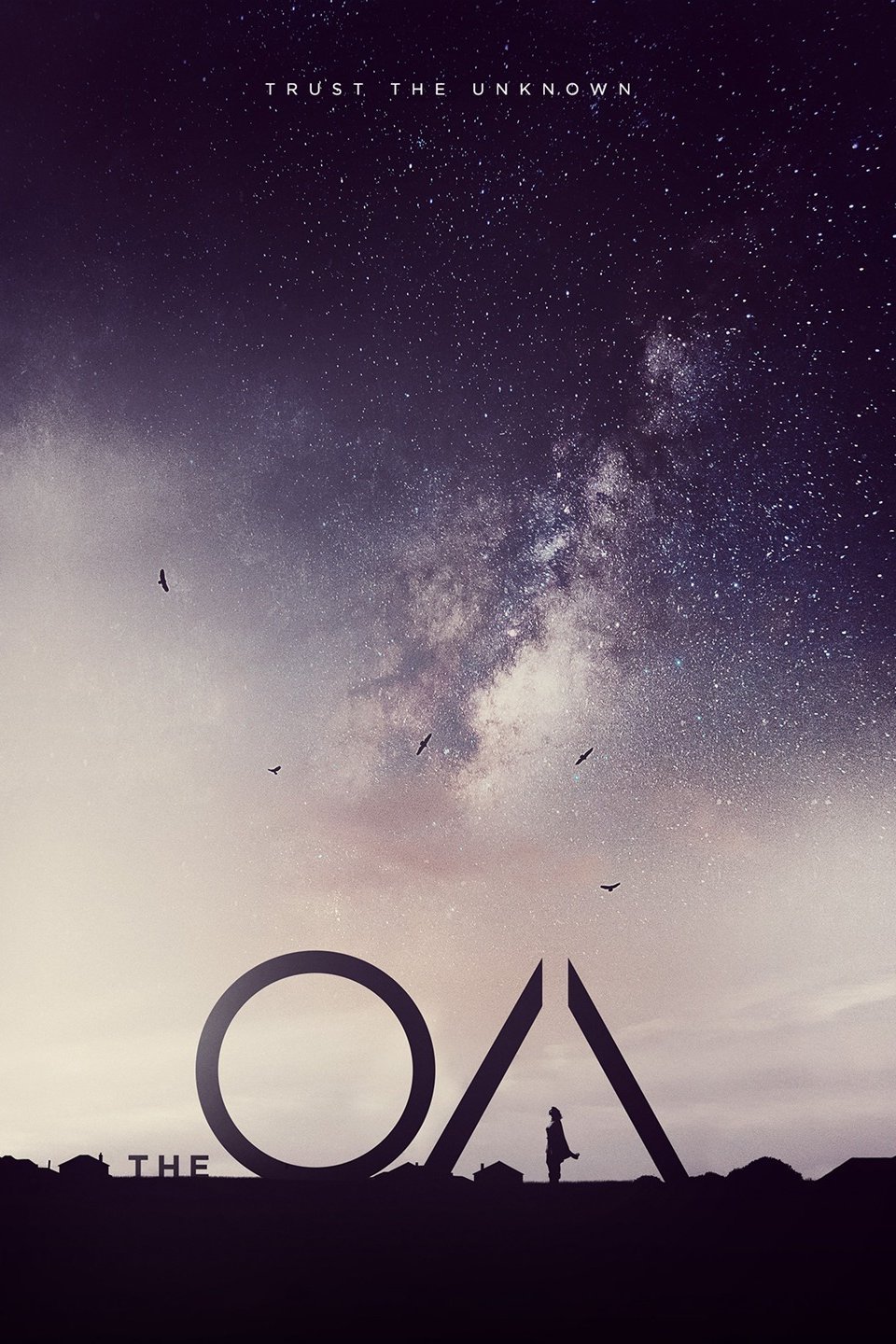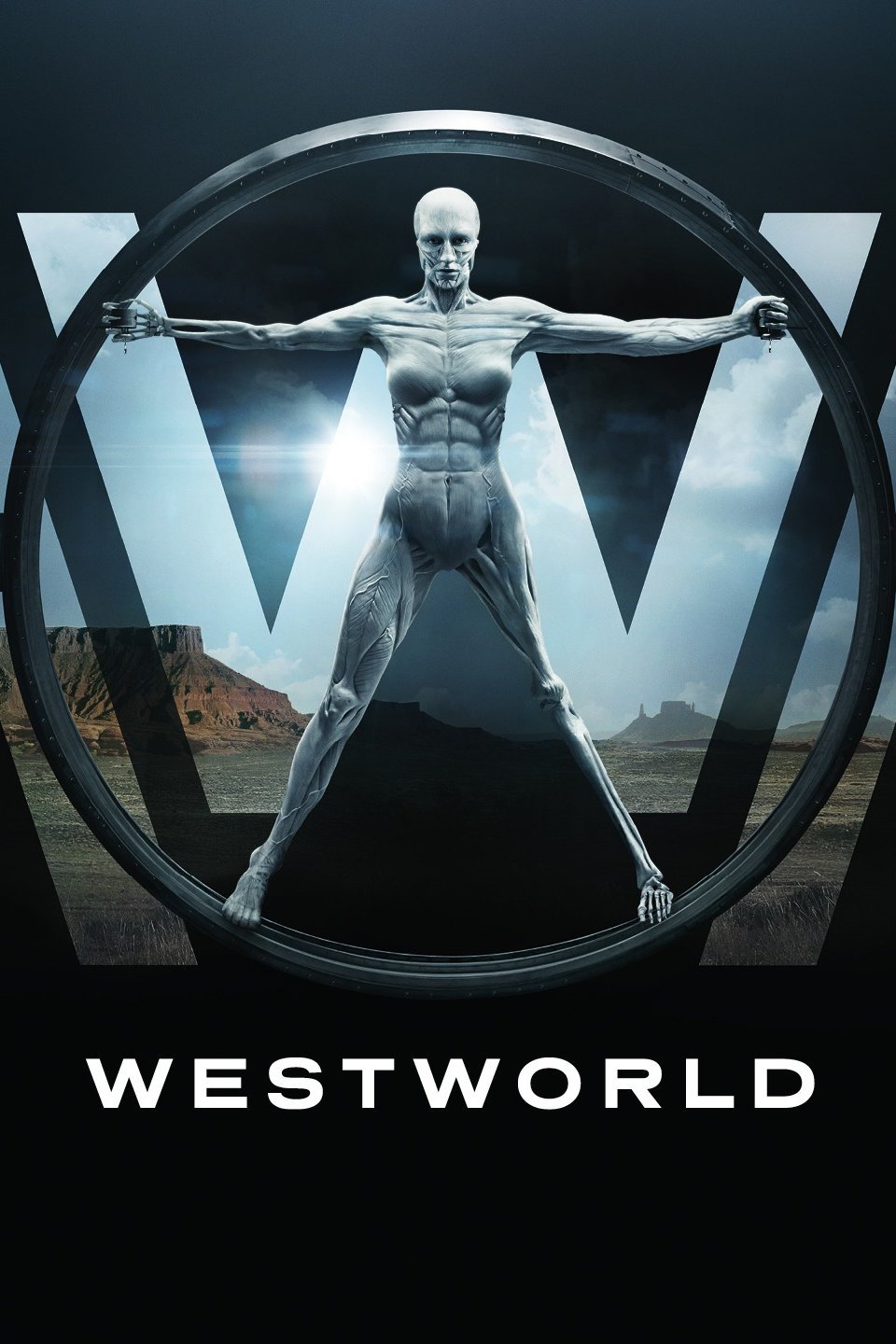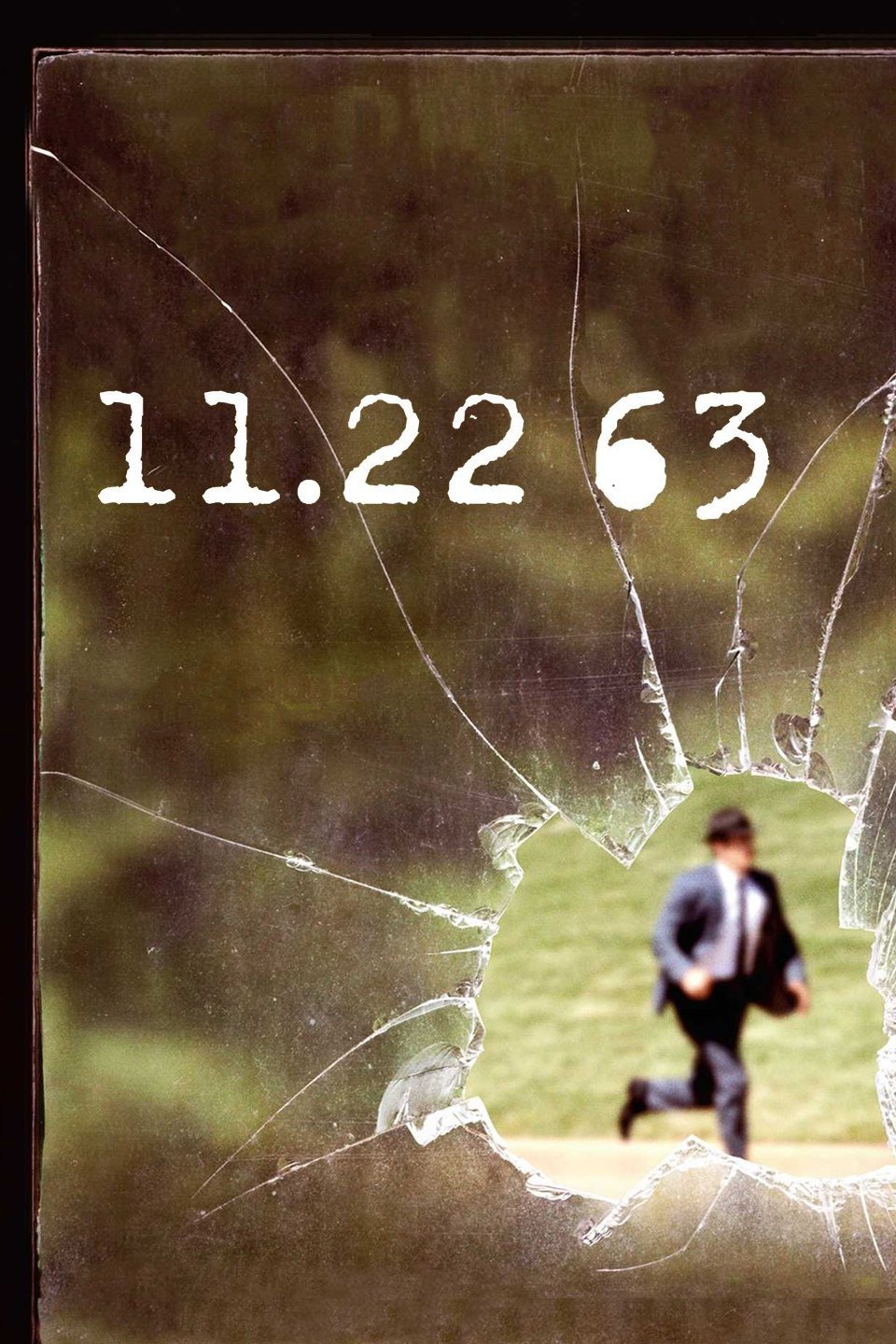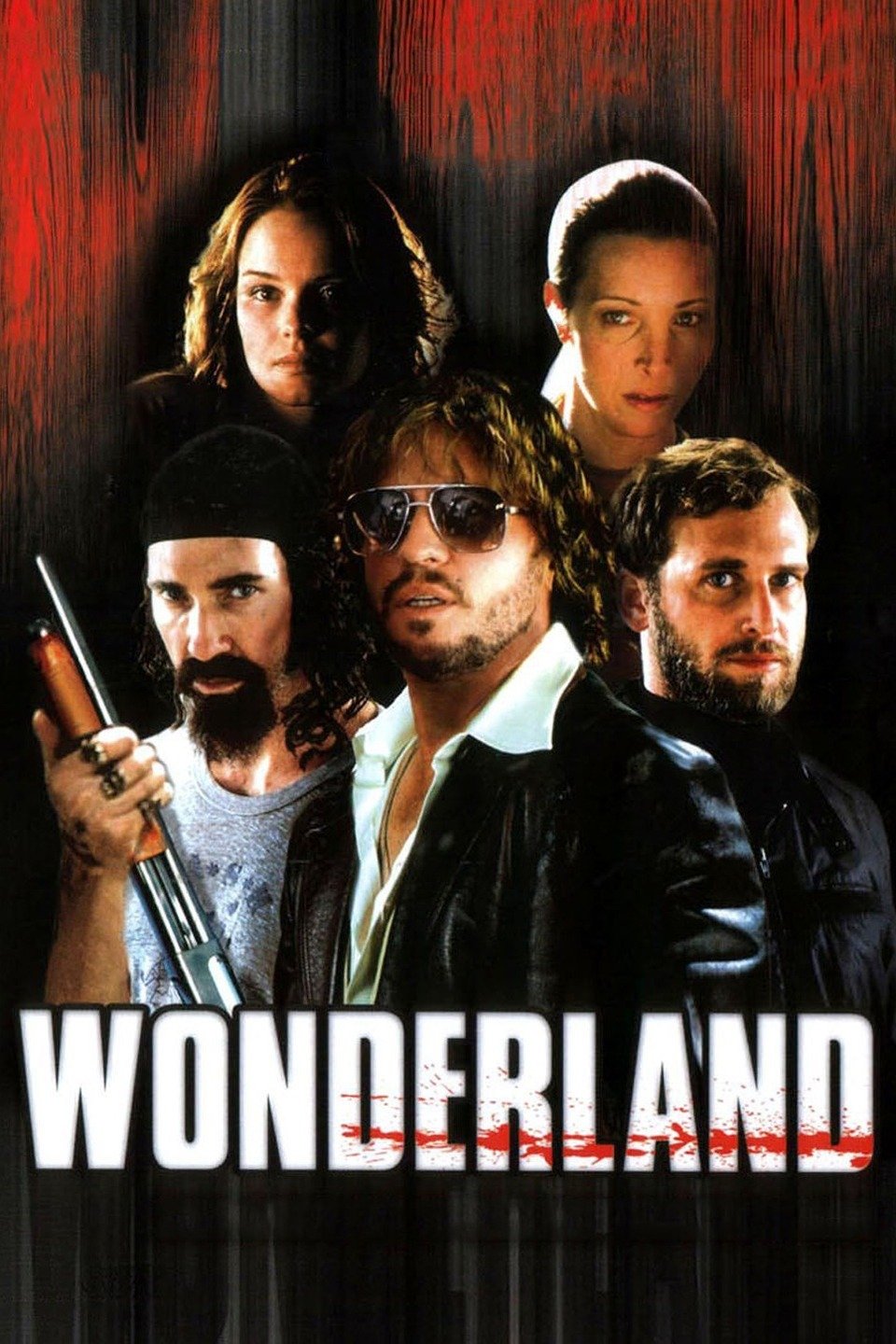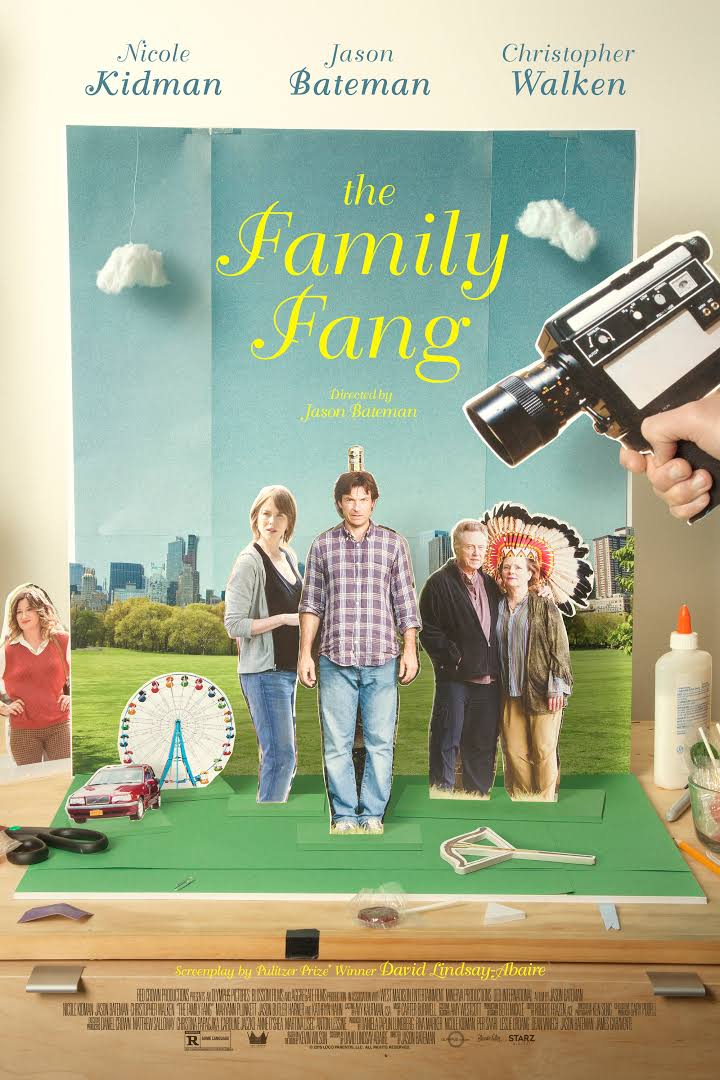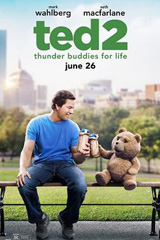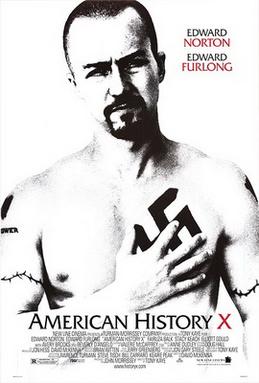 GET IN TOUCH
Please use the form below to get in touch with Sara Elliott about your set design art needs. We promise to respond in less than 24 hours (we know you're in a hurry!).